Prayers for Saint Odilia. Saint Odilia prayers, St. Odilia prayers, patron saint of people with eye afflictions, blindness and the Crosier Fathers. St. Odilia religious jewelry and medals.
Next Prayer:
St. Odilia - Patron Saint of those with eye afflictions and blindness, and the Crosier Fathers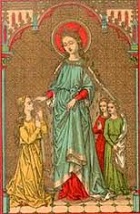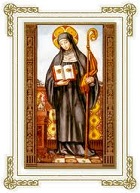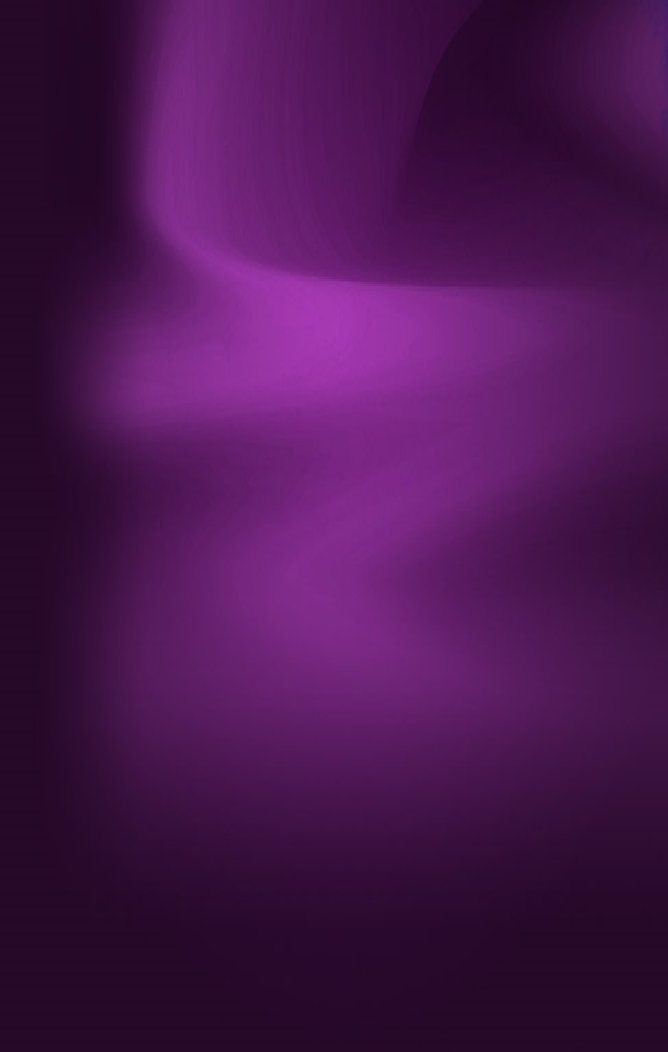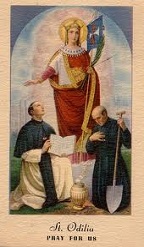 Copyright (c) 2013-2018 PrayersToOurSaints.com. All rights reserved.

St. Odilia: